Chemical Laboratory of the Institute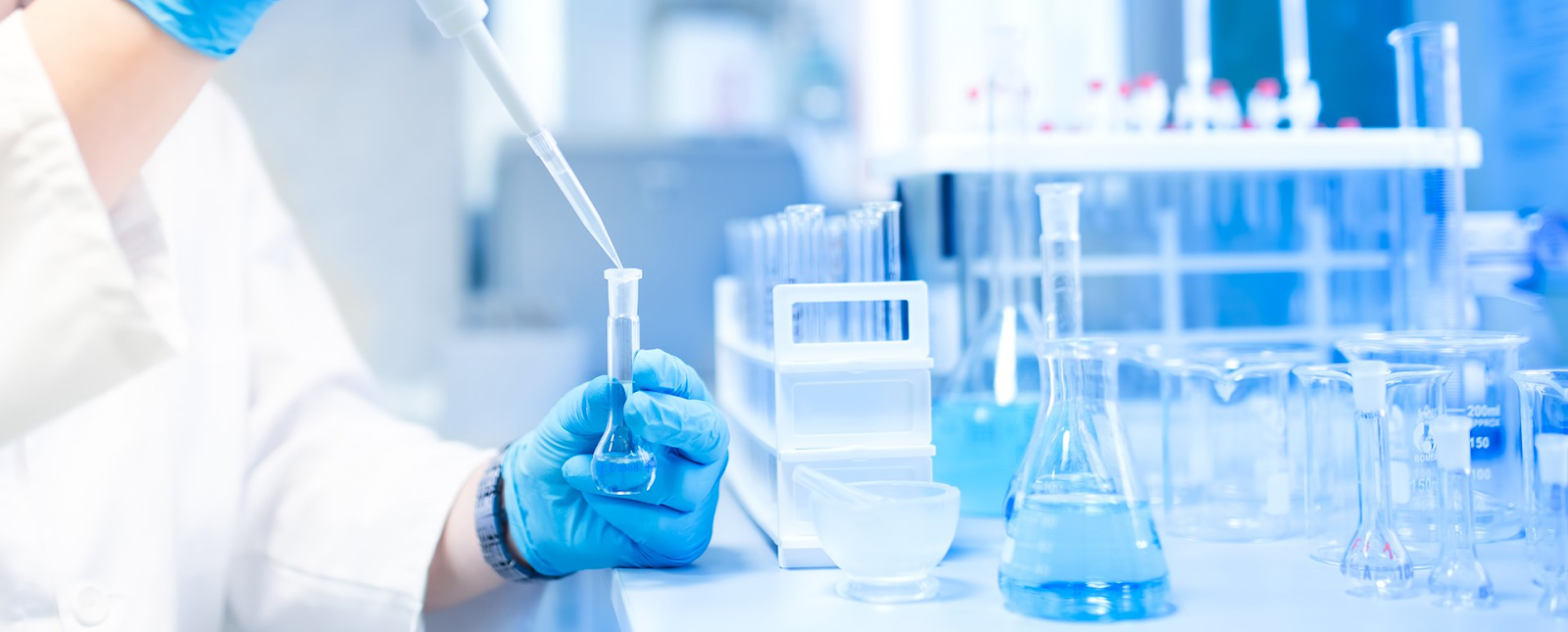 Chemical laboratory services are provided to agricultural producers, ecologists, gardeners, industrial enterprises, city institutions, etc.
The chemical laboratory of the Institute carries out a wide range of laboratory studies of various objects (soil, ground, drinking and natural waters, plants, fertilizers) according to the existing scope of accreditation.
The chemical analysis laboratory has a State license for activities related to the circulation of precursors No. 19008267 dated April 10, 2019 for a period of 5 years.
In 2023, the certification of the chemical laboratory (certificate No. 15 on the assessment of the state of measurements in the laboratory) was issued on 09 03.2023, valid until 09 03.2026. 
In 2020, the chemical laboratory was accredited (Accreditation certificate No. KZ.T.02.2374 dated 12.08.2020). Valid until 12.08.2025.